Photo Contest v1 Draw Winners!
The Team here at NightRider™ would like to congratulate the winners of our first ever Photo Contest Draw on our Facebook Page.
1st Place Winner
Chad Beveridge, Dawson City Yukon
Won: Rider Series 12" Double Row Light Bar Kit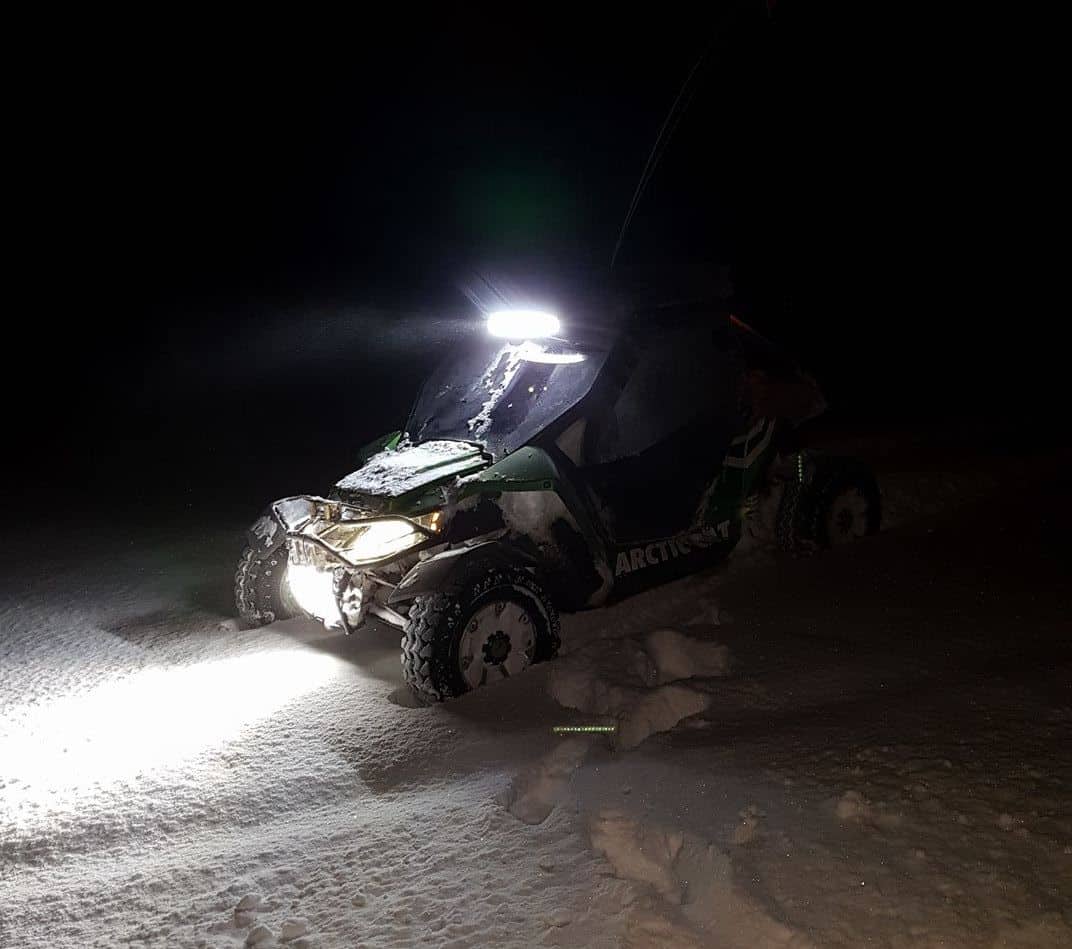 2nd Place Winner
Rylan Hodge, Kamloops British Columbia
Won: PowerZoom 1000 lumen LED Flash Light Kit
3rd Place Winner
Trent Berry, Prince George British Columbia
Won: Two NightRider™ Ball Caps
---
There were a lot of great photos submitted and we really appreciate the effort everyone put into taking pictures and sending them into us.
Check out the gallery of entries here or the entire list on our Facebook Page Album Gallery.
Photo Contest Entries V1 Gallery